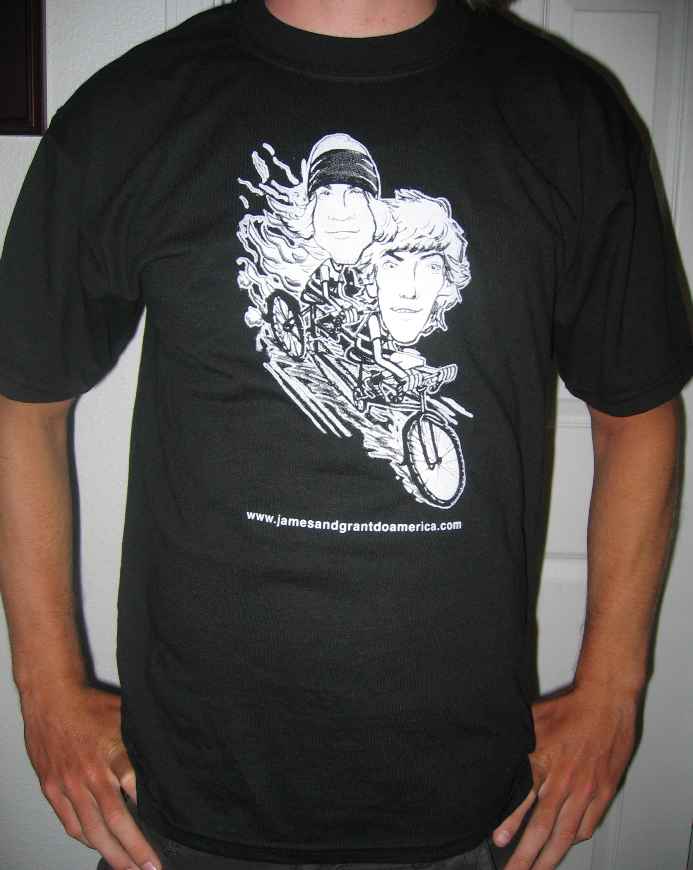 ORDER A TOTALLY RADICAL T-SHIRT!!!
Click on the BUY button over to the left and we will send you a confirmation e-mail and send out your new apparel as soon as possible!
It is for a great cause - all proceeds go towards the Make A Wish Foundation.
Black, Grey and White are available.